Sparkling Noosa | Residential and Commercial Cleaning
Reliable, friendly and professional cleaning for your home or business
About Us
Get a Free Quote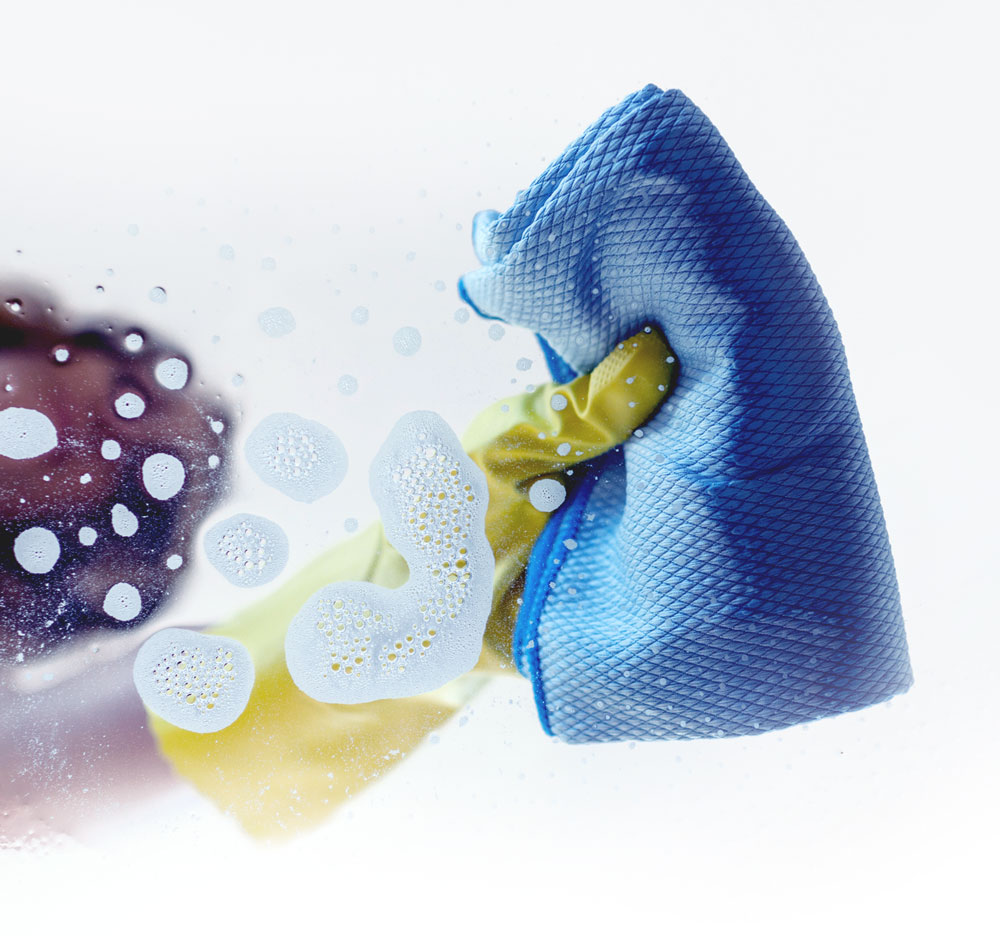 Noosa's premier cleaning team will keep your home and commercial premises sparkling
Since 2004, Sparkling Noosa have been keeping the Noosa coast and hinterland clean.
Most of your life is spent at home or work and a clean environment is a healthy one. Our friendly, reliable cleaning team can ensure your residential or commercial premises is kept gleaming.
Sparkling Noosa treat cleaning your home or business as a privilege.
From Noosa's coastal beachside suburbs to the hinterland, Sparkling Noosa's team of caring, dependable locals treat every property like it's our own. Our clients trust us with their cleaning because privacy and respect are of utmost importance to us.
Call Sparkling Noosa today for a quote on
Sparkling Noosa's home and commercial cleaning services
With more than 35 years of professional cleaning experience, the Sparkling Noosa team will get your home or business premises spotlessly clean.
At Sparking Noosa, we understand that your home or commercial property are private spaces filled with valuable items – and precious memories, too. We also know many people don't have the time or energy for cleaning their homes or businesses.
Using a professional cleaning service isn't a luxury. It gives you more time and energy to do what's important – like being with your family, growing your business or looking after your health.
Sparkling Noosa's personalised residential and commercial cleaning service will take the stress out of cleaning and keep your premises impeccable.
We hand pick our cleaners to ensure we consistently provide a premium quality clean. More importantly, we select staff who are reliable, trustworthy and caring.
Maintaining the trust of our clients is crucial, so we only employ staff who will respect your property – and your privacy.
Weekly or fortnightly house cleans
Keep your home in pristine condition with a regular clean by our dependable team. We clean for politicians, sports people and celebrities, but we treat every home like it belongs to a star!
Holiday rentals
Get your property back into immaculate condition between guests with our efficient and reliable service. We clean Airbnbs, hotels, resorts and private rentals. Our cleans help ensure your guests feel safe and welcome from the moment they check in.
Bond cleans
When you're moving house, the last thing you feel like doing is a thorough clean. Save time, energy and hassle with a clean to bond standard. The Sparkling Noosa team will leave your property spotless.
Spring cleans
Give your home or office a makeover with a clean to transform dirty to divine and chaos to calm.
Office / business cleaning
Relax and focus on what you do best by leaving your cleaning to Sparkling Noosa. We'll keep your office or business premises polished to perfection.
Restaurants / cafes
Cleanliness is vital to the success and safety of food service businesses. Sparkling Noosa understand your needs and can help you maintain the high standards required by the industry.
One-off cleans
Does your place look disastrous after renovations, a party or simply years of neglect (we get it, you're busy doing other things!) Relax and let our friendly team take care of the cleaning.
Pre-sale cleans
Selling up? Add value and attract quality buyers with a thorough clean so your property looks it's best.
Organising
Got pandemonium in your pantry or clutter in your cupboards? Sparkling Noosa also offer home organising services. Our reliable staff will organise the stuff in your spaces, so you can easily find what you need, when you need it.
Service co-ordination
Sparkling Noosa work with other trusted industry professionals. We can organise services such as window and carpet cleaning and tradespeople through our network of reliable local providers.
If you need a dependable, professional cleaning team that respect your home and commercial premises, Sparkling Noosa would love to hear from you.
Why choose Sparkling Noosa for your residential and commercial cleaning?
Highly experienced
Sparkling Noosa's owner Brooke Sanders has more than 35 years of professional cleaning experience.
Dedicated
Brooke carefully selects the Sparkling Noosa team and only employs people who are as obsessed with cleaning as she is. Our team understand that a clean environment is a healthy one. We will ensure your home or business is scrupulously clean and sparkling.
Reliable
Sparkling Noosa are known for providing a premium quality, consistent service. Many of our clients have been with us for more than 10 years.
Trustworthy
We understand that your home or business is precious and treat it with respect. We've been trusted to clean for billionaires and celebrities and will treat your property with the utmost care.
Positive
Our friendly staff work and have fun together. We genuinely enjoy transforming spaces from grimy to gleaming.
Caring
We relish creating order from chaos and making people feel good. We aim to leave properties in pristine condition with a positive vibe.
Insured
Sparkling Noosa are fully insured, for your peace of mind.
Thanks to the awesome team of sparkling noosa for cleaning my house today. It was awesome to come home after a long day to an immaculate house, you guys are amazing 🤗😘

Danielle Pittman

November 14, 2018

Had my first clean today done by the team! Wow, I am in AWE! My house and contents are sparkling. Thank you so much.

Lori Biffin

April 11, 2017

Maria Creager

December 13, 2014

Great people Great service I had a big problem in a house I had on the market with and elderly gentleman as a house guest. They fixed it and we great with him too!

Vanessa Gregory

October 20, 2017

Brooke and her team are extremely professional and do an amazing job cleaning! They are a dream to deal with and I would highly recommend everyone to use them 😊

Taylah Wallbank

March 11, 2020

I would like to recommend Sparkling Noosa with 5 stars. They have just whizzed through my unit and not only did they do a magnificent job of bond cleaning, they also did some packing and sorting. They are so fast and efficient! I can't thank Brooke and her girls enough.😃😃😃

Jacki Day

May 11, 2019

I'd most definitely recommend sparkling Noosa ... they do a excellent job and leave your place feeling brand new again.... thanks again , I look forward to having my place cleaned again soon 👍

Kevin Riddell

May 16, 2019

I cannot recommend Sparkling Noosa enough. I have not only had several cleaning teams myself (I've moved a lot), but I have also worked for many a wealthy family, with huge homes being cleaned, and these guys still beat any team I've ever seen, hands down. They are fast, professional, meticulous and honest. They will always go the extra mile for you. Brooke and Danni are the hardest working women on the planet and nothing is too much for them. If you're looking for the best, you've just found them!

Emma Smith

February 26, 2020

I would just like to recommend Brooke, Jan and all the wonderful ladies at Sparkling Noosa. I have just recently bought a house in Noosa for AirBnB and it is a large house, 6 bedrooms, 5 bathrooms and is occupied almost full time. I would not have anybody else to manage the cleaning for me as it requires such a large degree of trust when you don't live in the country. Sparkling Noosa have gone way beyond in helping me. They came with a recommendation from the previous owners and as I am a first time airbnb owner I have needed some extra help here and there and they have just been tremendous. Lots of helpful advice, they think outside the square and come up with solutions but the biggest thing is the trust I have in them and piece of mind. Could not recommend highly enough and am happy to be contacted if you want to more information or any clarification.

Frances Mosley

October 17, 2017
To book a clean or get a quote, contact Sparkling Noosa today on (07) 5474 4005 or [email protected]
Book a cleaning service or customise a plan today